Below you will find a step-by-step guide on how to combine individual PDF files into one PDF document.
You will first need to navigate to this link: https://combinepdf.com/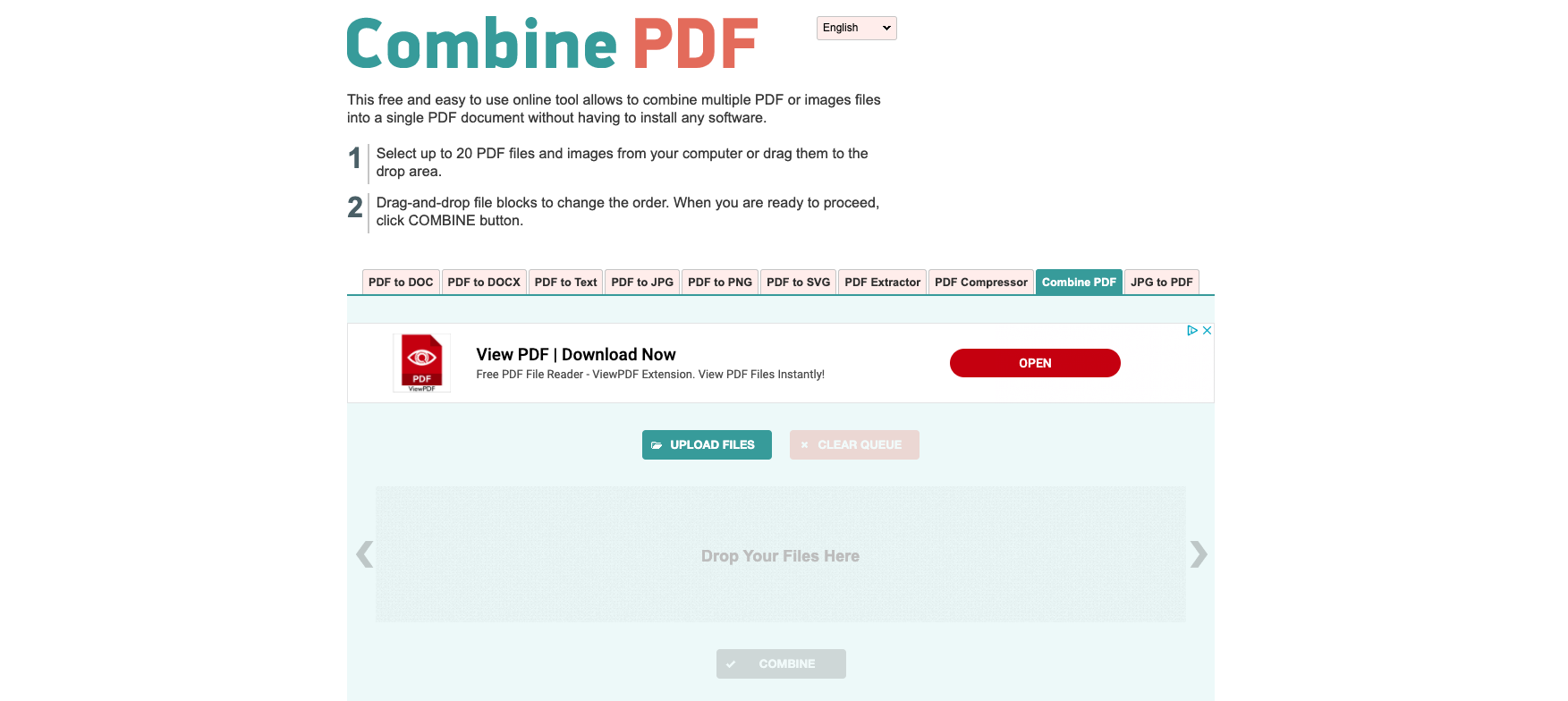 Next, you will need to make sure that the tab titled "Combine PDF" is selected. Then you can click and drag the PDF files you would like to combine. Make sure that you click and drag them in the order you would like them to appear. (The far left will be page 1 of the document and every PDF you add after that will be page 2 and so on.)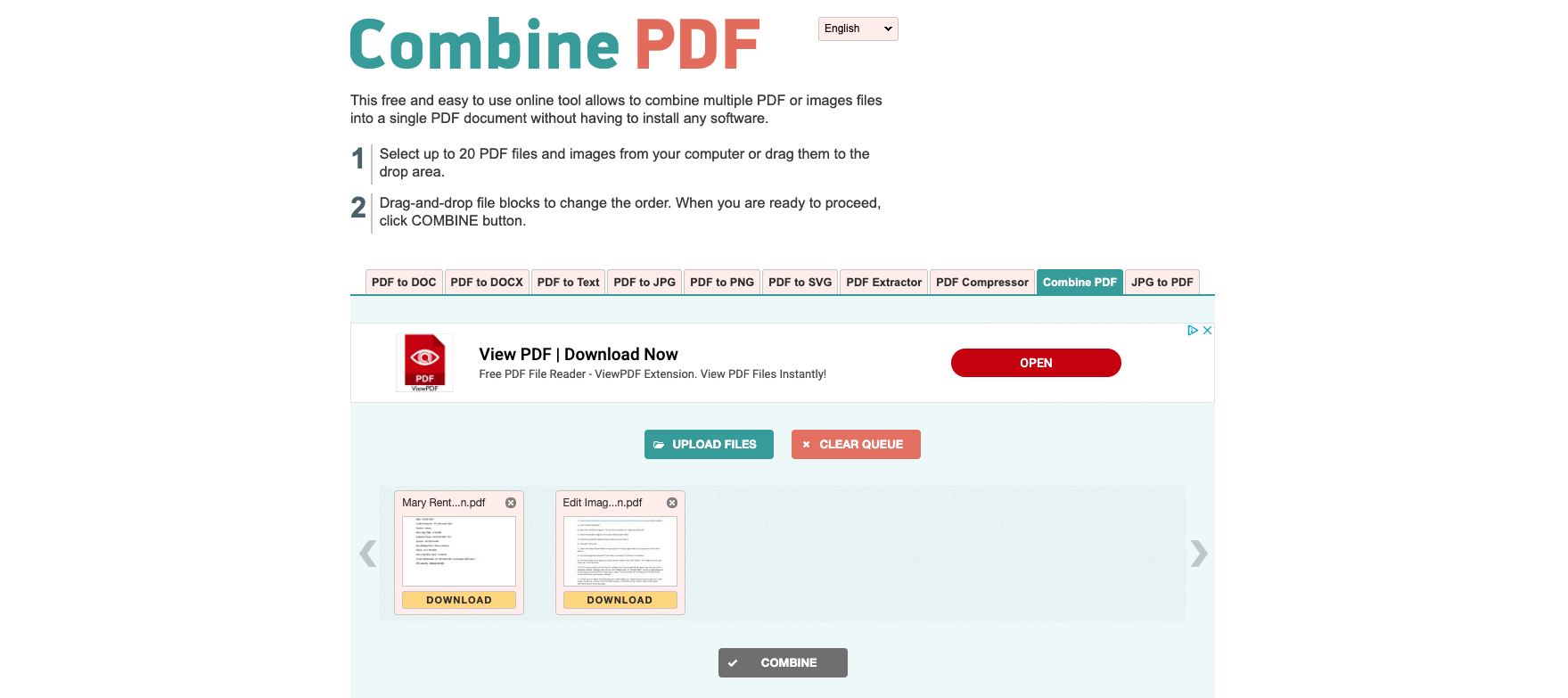 Once you have all the files you would like to combine in one document. You will need to select "combine" and it will export the PDF file to your "download" folder or wherever you decide to save the file to.
Are you an administrator for an arts organization? Would you like to learn more about Acceptd's resources? Check out more at: Applications | AuditionRoom | Marketing